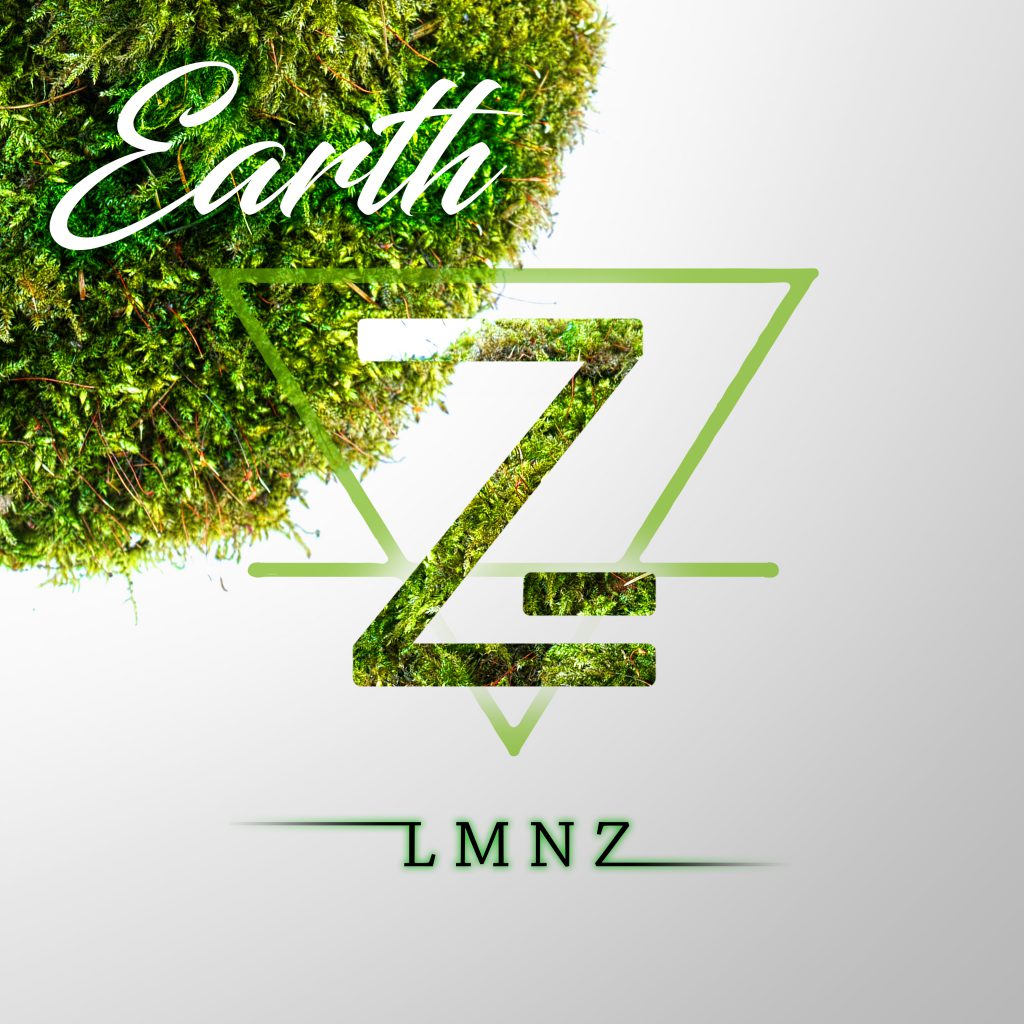 __________________________
For the German text click here
__________________________

LMNZ is probably whom you would call a "jack of all trades". Active in the HipHop scene for
more than 20 years, he has brought together artists from countless countries. For example 76
artists who rap and sing on his compositions in 29 languages with his 2010 release "Worldwide Rap".

On his journey the studied sound engineer has taught himself a lot: in addition to his activity as
a rapper and performances in over 20 countries such as Ethiopia and Senegal, he works as a
music and video producer, cameraman, video editor and moreover has held over 1300 music
and video workshops in the field of political education in schools, prisons and refugee shelters.
Now LMNZ releases the final part of his four-part "Elements Series": the "Earth" EP.

The "Elements-Series" consists of the four EPs "Air", "Water", "Fire" and "Earth".
Each of the releases is dedicated to the respective element in terms of content.
"Air" was released in November 2019 and boasted features from Masta Ace, Flo Mega, DJ
Robert Smith, Yugen Blakrok and Dynasty.

"Water" was released three months later and is a reggae album entirely produced by Morry
'DaBaron', the bassist of the French band "Dub Inc" and his entourage from the Munich-based
label "Oneness Records". The album, typical for LMNZ, features perspectives from a wide
variety of artists from around the world in Wolof, Spanish, French, Finnish, Turkish, Arabic and
Hindi, in addition to English.

In May 2020 the "Fire" EP followed and in August 2020 the "Earth" EP should have completed
the series. But due to the Corona pandemic "business as usual" was no longer an option for
LMNZ. He interrupted the release cycle to get off his hamster wheel for a while. With the help
of Corona aid for artists, LMNZ was able to take time to reflect and analyze the past few years.
This resulted in the EP "MG", released in December 2022, on which he dealt with the topic of
mental health intensively.

After this rather heavy stuff LMNZ is releasing the lighthearted "Earth" EP just in time for
summer – the album is called "Earth" because it revolves around LMNZ's personal "sun."
The record is a coherent love story in six songs and each song title metaphorically describes
the evolution of the relationship with the "sun".

Matching the spirit of the times and for sake of excitement, one song is released each week
until the entire album is online and thus the complete story can be heard.

The songs are musically very diverse and hover between bouncing uptempo tracks, R&B and
neo-soul vibes, introspective, thoughtful pieces and light-hearted rap tunes. LMNZ is
responsible for lyrics and raps, two compositions, arrangements and all sound engineering
work. Three compositions come from Loomis Green, who is the guitarist of Jan Delay, among
others, and from Eh Behaart A. Gauland, with whom LMNZ already collaborated on "Air" and
"Fire". LMNZ is supported with background vocals by singers Mine, Désirée and Sera Kalo.
The latter also has a feature part, as does Madeleine Rauch, who might be familiar to listeners
as the background singer of Marteria. A violin feature by virtuoso Daniel Weltlinger rounds off
the album.