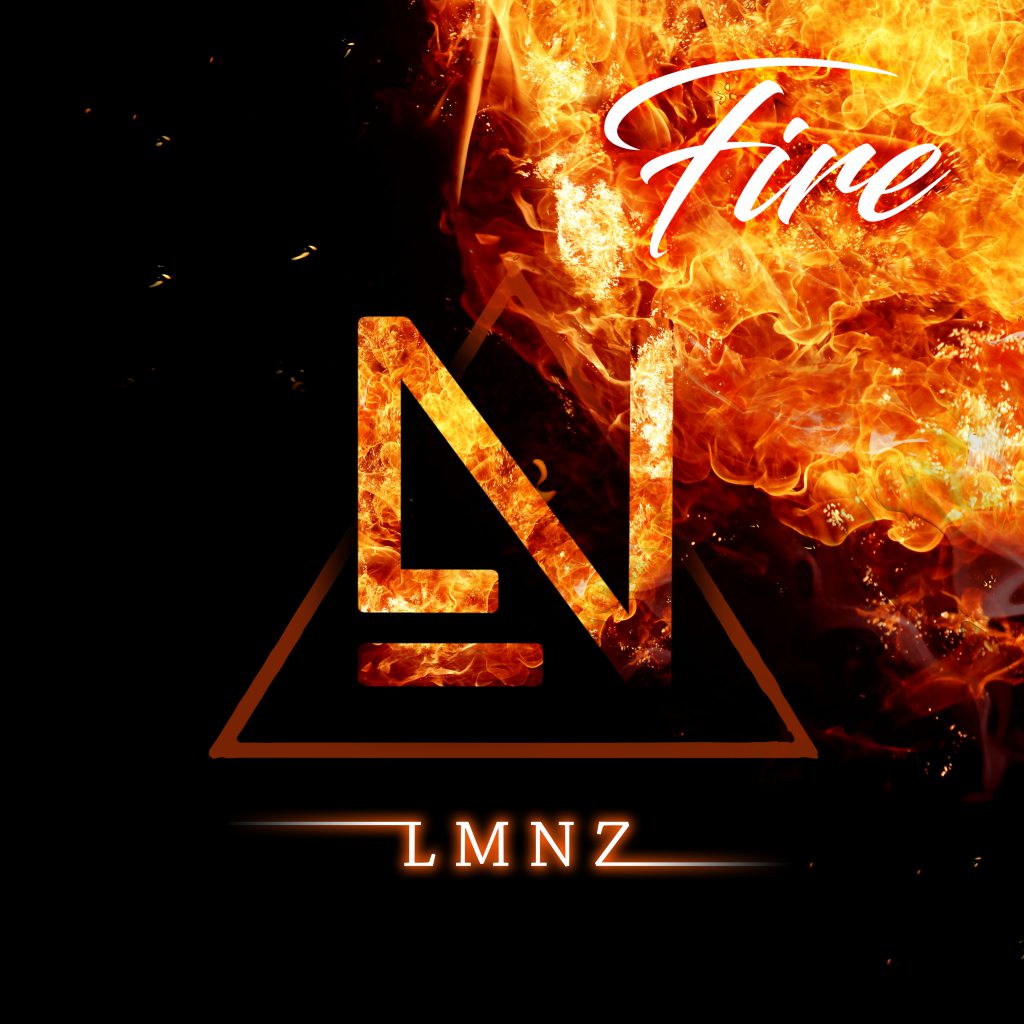 __________________________
For the German text click here
__________________________
LMNZ is back – although he never left.
For a long time he was involved in other artists' projects, more than 800 workshops in political education and over 400 live shows in 20 countries – but now it's time for his new solo project. By tradition of his debut 'Worldwide Rap', his vision was mammoth, of course: The 'Elements Series' consists of four EPs :'Air', 'Water', 'Fire' and 'Earth'.

Four EPs, four (HipHop) elements, the artists name: four letters – and last but not least four seasons – each of them with one record to be released. Each album is dedicated to its element.

In the 'Elements' series LMNZ pulls all artistic strings as well: in addition to lyrics and vocals, he is responsible for sound and video works as well as the arrangement of the songs. For the first time LMNZ raps a whole release series in English only – logical progress in the creative work of 'Mr. International'. As another premiere in his artistic career, the musical all-rounder wanted to be inspired mainly by beats and riddims of other producers. After the release of 'Air' in November 2019 and 'Water' in February 2020 time has come for 'Fire'.

The opening song 'We' was produced by Tunafleur and as well is the first video single of the record. At a glance the video shows with which LMNZ has spent the last years. The song is a motivating hymn to go one's own way – even if it's difficult – and try to bequeath something positive to the world despite all obstacles one is facing. The backing vocals come from the New York singer and Berliner-by-choice Sera Kalo.

'Rise' is dedicated to all activists who are committed to fighting injustice. It calls for a passionate, united commitment and is intended to strengthen their resilience. The energetic beat was produced by Eh Behaart A. Gauland, the background vocals are performed by Madeleine Rauch.

Love and passion as two of the driving forces of mankind cannot be forgotten on an album dealing with fire. 'Drive Away' is a romantic, dreamy ode to the magic of an actually simple day spent together with your loved one. The song was produced by LMNZ himself. Grace Risch enriches the song with her backing vocals and Daniel Weltlinger adds another musical layer by playing his violin in a virtuosic way.

'When we really want to do something we find a way to do it.'
In the multi-layered storyteller track 'Find A Way', each verse tells a different story connected to this statement.
Verse 1 realizes that in human relationship people often resort to excuses or lies instead of simply telling what is really going on – and deals with the harm this behaviour brings.
The second verse examines the reality of many people, that they are no longer able to pursue the things that are actually important to them because of all the urgent tasks that tower in front of them.
Verse 3 takes place in regions in crisis and deals with people that take advantage of other people's suffering and naivety. Fire is related to willpower and strength of character on this tune. The instrumental was also produced by LMNZ and is completed by some violin chops by Daniel Weltlinger.

The track 'Take The Gun On A Spree' – produced by Danda – deals with fire in its destructive form. The history of mankind is riddled with violence and LMNZ looks at all sorts of reasons why people kill each other on this planet.
'Eye for an eye make the whole world blind, killers in fact lack respect for another life, maybe we need enemies to unite as a group, it's still a tribe mentality, livin 'life in a loop'

'Firebrick' is the both lyrically and musically abstract conclusion of the record. LMNZ looks at himself from the outside – while he is being burned in a coffin. He ponders on his life and takes up the motifs of the complete 'Elements Series'. The beat was produced by Suff Daddy and LMNZ and features Paul Berberich on saxophone, Oliver Wiechmann on guitar, LMNZ on bass and Madeleine Rauch with backing vocals.

All songs were arranged, recorded, mixed and mastered by LMNZ.