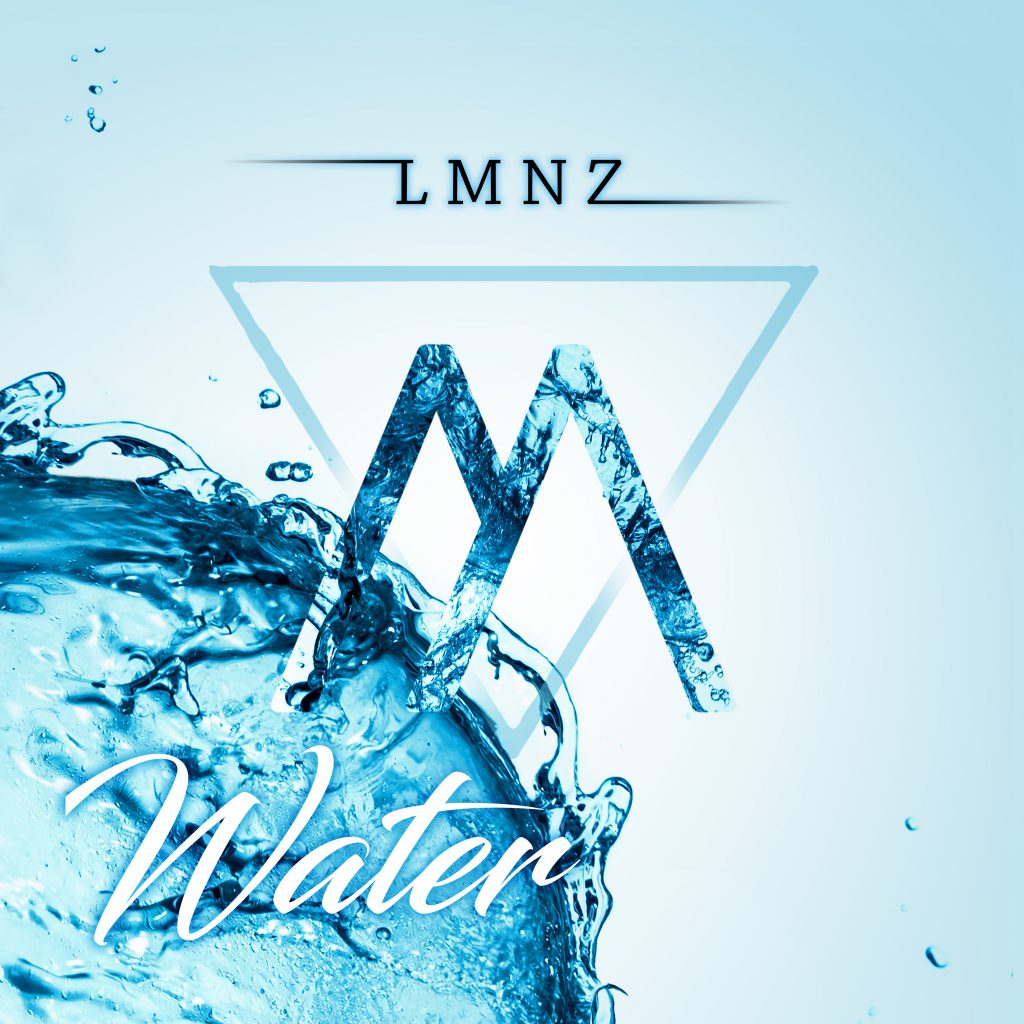 __________________________
For the German text click here
__________________________
LMNZ is back – although he never left.
For a long time he was involved in other artists' projects, more than 800 workshops in political education and over 400 live shows in 20 countries – but now it's time for his new solo project.
By tradition of his debut 'Worldwide Rap', his vision was mammoth, of course:
The 'Elements Series' consists of four EPs :'Air', 'Water', 'Fire' and 'Earth'.
Four EPs, four (HipHop) elements, the artists name: four letters – and last but not least four seasons – each of them with one record to be released. Each album is dedicated to its element.
In the 'Elements' series LMNZ pulls all artistic strings as well: in addition to lyrics and vocals, he is responsible for sound and video works as well as the arrangement of the songs.
For the first time LMNZ raps a whole release series in English only – logical progress in the creative work of 'Mr. International'.
As another premiere in his artistic career, the musical all-rounder wanted to be inspired mainly by beats and riddims of other producers. Therefor the riddims of the second release of the series 'Water' were completely produced by Morry 'DaBaron', bass player of the french group Dub Inc and his environment of the label Oneness Records.
The two got to know each other 2014 at a festival gig in France. LMNZ played the final song "Jump" of his set with Blake Worrell (Ex-Puppetmastaz) and Dub Inc. kept the song going on the opposite stage right after LMNZ and Blake finished their concert. The crowd went crazy – what a phenomenal transition and feeling. Morry and LMNZ linked backstage and over time the idea for a common project was born. Now the 'Water' EP sees the light of day.
Those that hear the EP's opener and first single 'Welcome' and think of a track welcoming the audience got tricked. The EP starts without a warning shot and LMNZ in duo with Kilifeu of Senegalese infamous crew Keur Gui, founders of the movement 'Y'en a marre', describe the situation and feelings of refugees in three verses to comment it all in the fourth verse.
'Oh look back in history, no matter where we're from – we were always trying to improve our situation, trying to find a nice place to raise our children…'
Fun fact: LMNZ took the first offical press photos of the highly influencial movement 'Y'en a marre' in 2011 without knowing their later relevance.

On 'Open Up The Gates' LMNZ takes his audience close to his side: He wishes for openness from a loved one in a seemingly desperate situation: 'And trust me I won't judge you, you're afraid to show your weaknesses, we bug you 'cuz we love you, we don't fade, to show that we assist. Open up the gates let the water flow, all the pain make it audible…'
'Forward' is a multilingual anthem against rightist thinking on a global scale, racism and any other form of intolerance: 'You disturb our state, build dikes for your surge of hate… there's many of you, not just drops in the ocean, this shit gives me fucked up emotions'. In 2019 LMNZ toured through Senegal, Cameroun, Ethiopia, Togo and Ivory Coast together with his friend / the featured MC MAL ÉLEVÉ.
'Rainy Days, Drop by Drop, wash the pain away, drop by drop, watching / washing the planet, I be part of the madness'. The fourth song appeals to a sense of community among human beings due to common experiences of pain and chaos. The riddim was completey played by the band members of Dub Inc.
The title 'Revolutionärer 1.Çay (Demo)' is a wordplay in German on the May Day March and is the ultimate tea anthem. LMNZ was drinking lots of alcohol before visiting Senegal the first time together with Sister Fa in 2011 for a 'Worldwide Rap' promo tour. He stayed there for six weeks without drinking. The daily waiting for electricity including cooking Attaya (local green tea) and sharing it in the group altered his essence and brought tea as the new substitute drug into his life followed by daily Shay- / Çay-sessions in his mainly Turkish and Arabic neighbourhood in Berlin, Neukölln. 'In the past I thought I'd either die from sugar or alcohol. Now I know it's gonna be sugar.' (laughs)
Other premieres on this track include Edd Abbas having the first official Arabic rap battle against Dizaster and Manmeet Kaur being regarded as the first female MC from India.
The record concludes with 'Relax', a humorous homage to relaxation.
The whole EP is honeycombed with water metaphors and builds on where 'Worldwide Rap' ended:
In bringing together different views from artists from around the world. Enjoy the ride!

Back